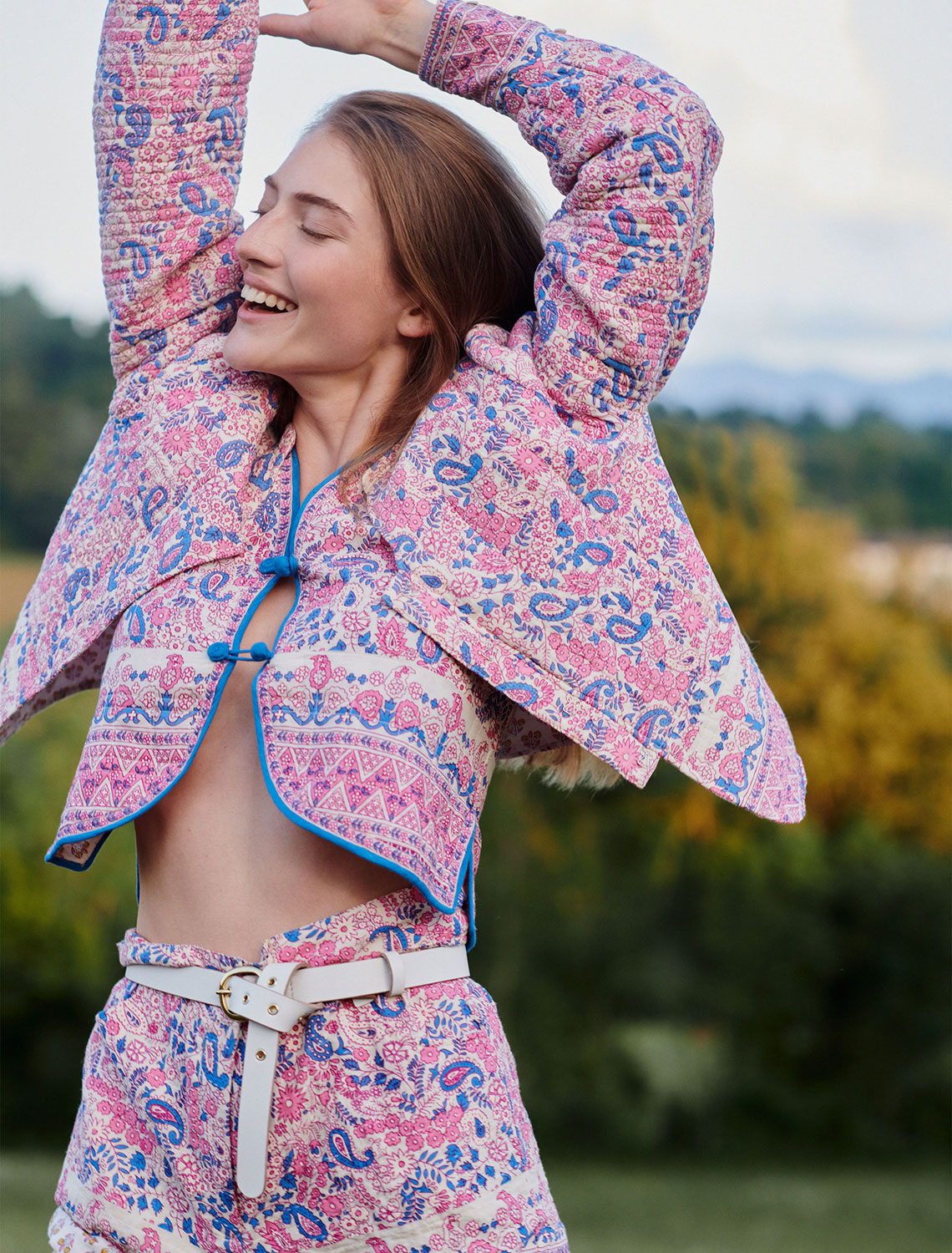 With this 3-piece suit made of quilted bloc print with Indian inspirations and handcrafted Liberty, the Summer is invited for a dance. Antik Batik provides here a wide range of soft colors. And you, will you dare the total look ?
See jackets
The hand printed soft cotton allows this 70's inspired flower to gently hug the body, while showing the skin with a cut out. This season will be soft, light...and undoubtedly seducing.
See dresses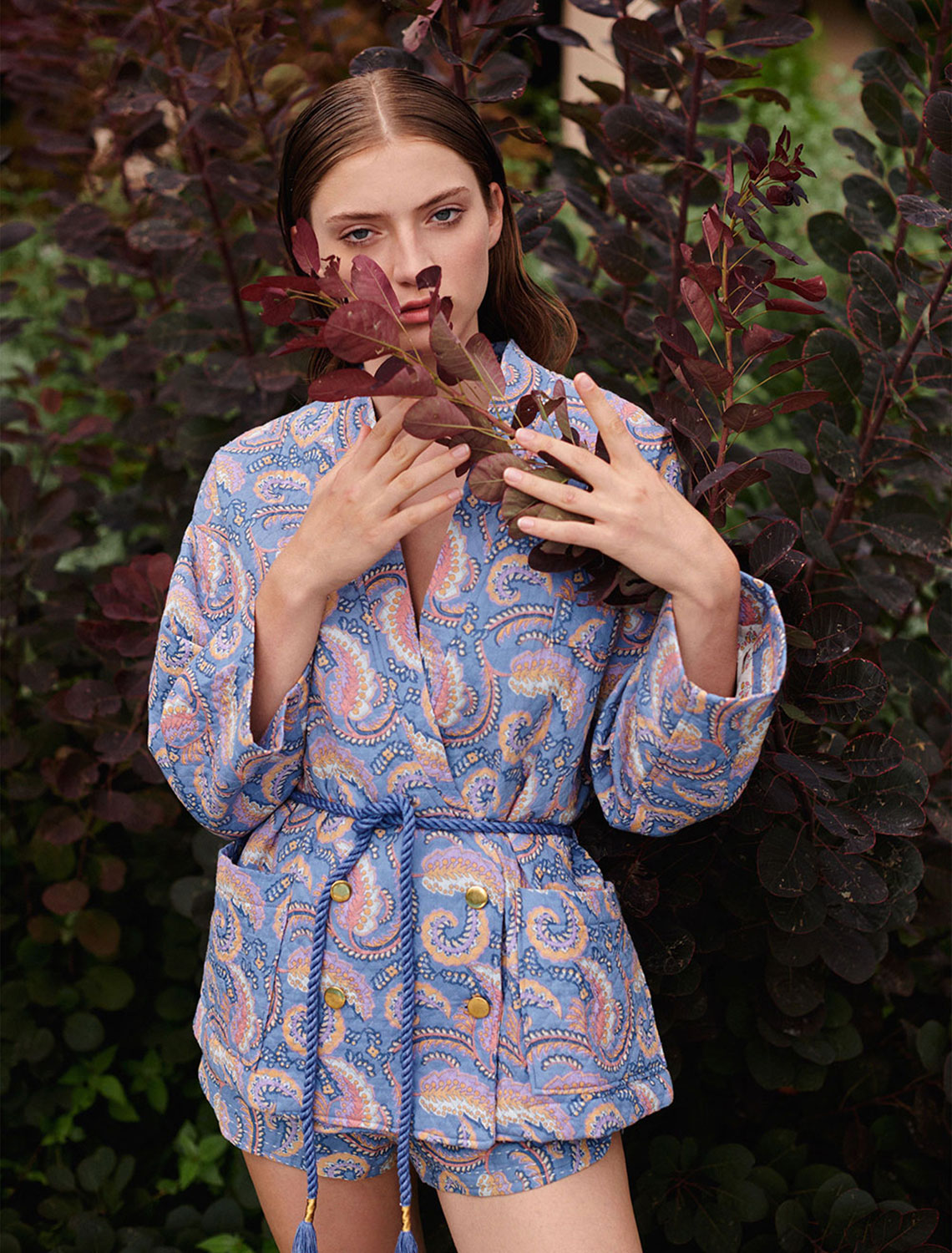 The
quilted Kimono jacket
worn like a robe gives the silhouette a falsely neglected allure. The golden hardware and the Cashemere handprint give to this ensemble a touch of elegance that elevates the outfit. The twisted rope
belt
gives that je ne sais quoi that sublimates the whole garment.
See jackets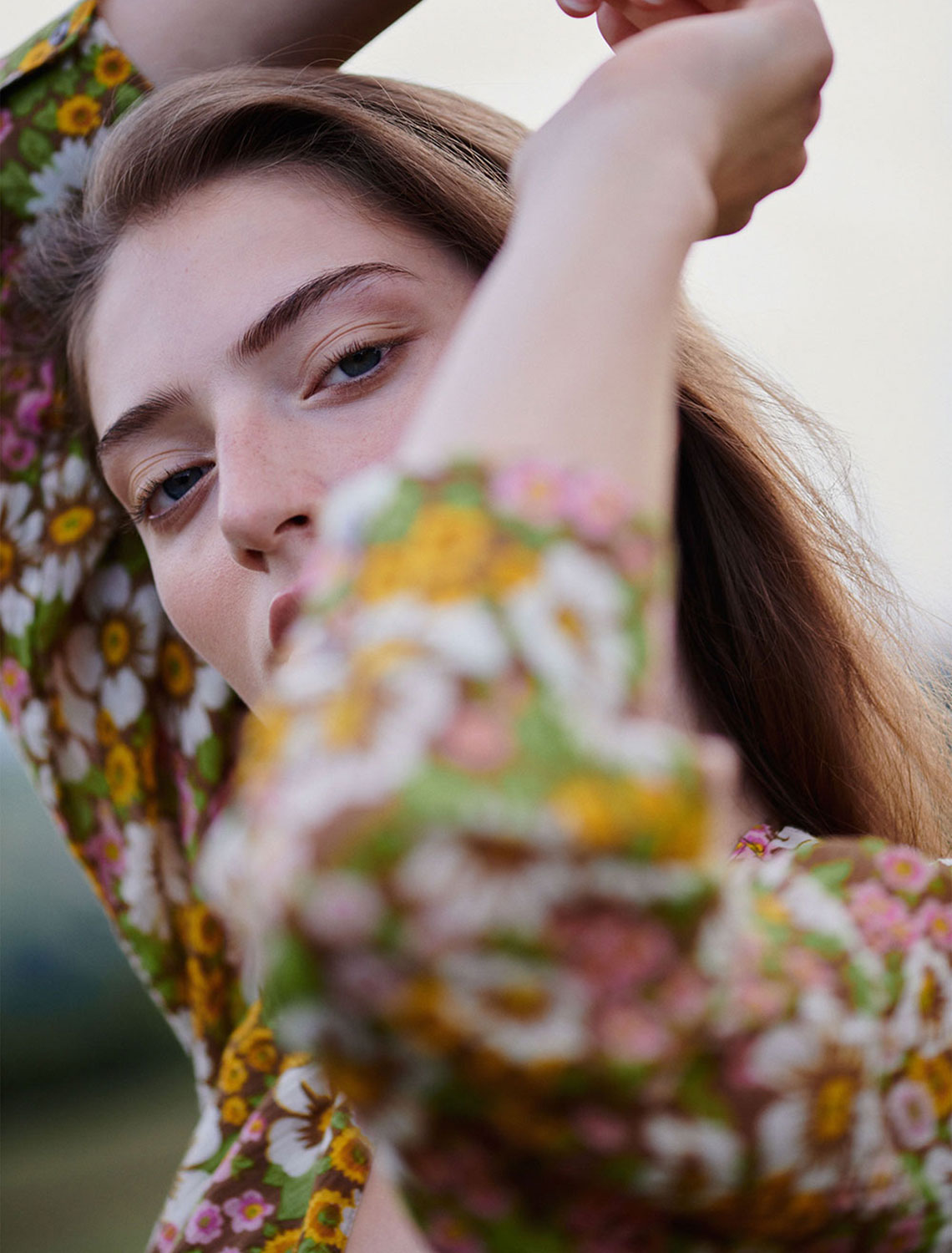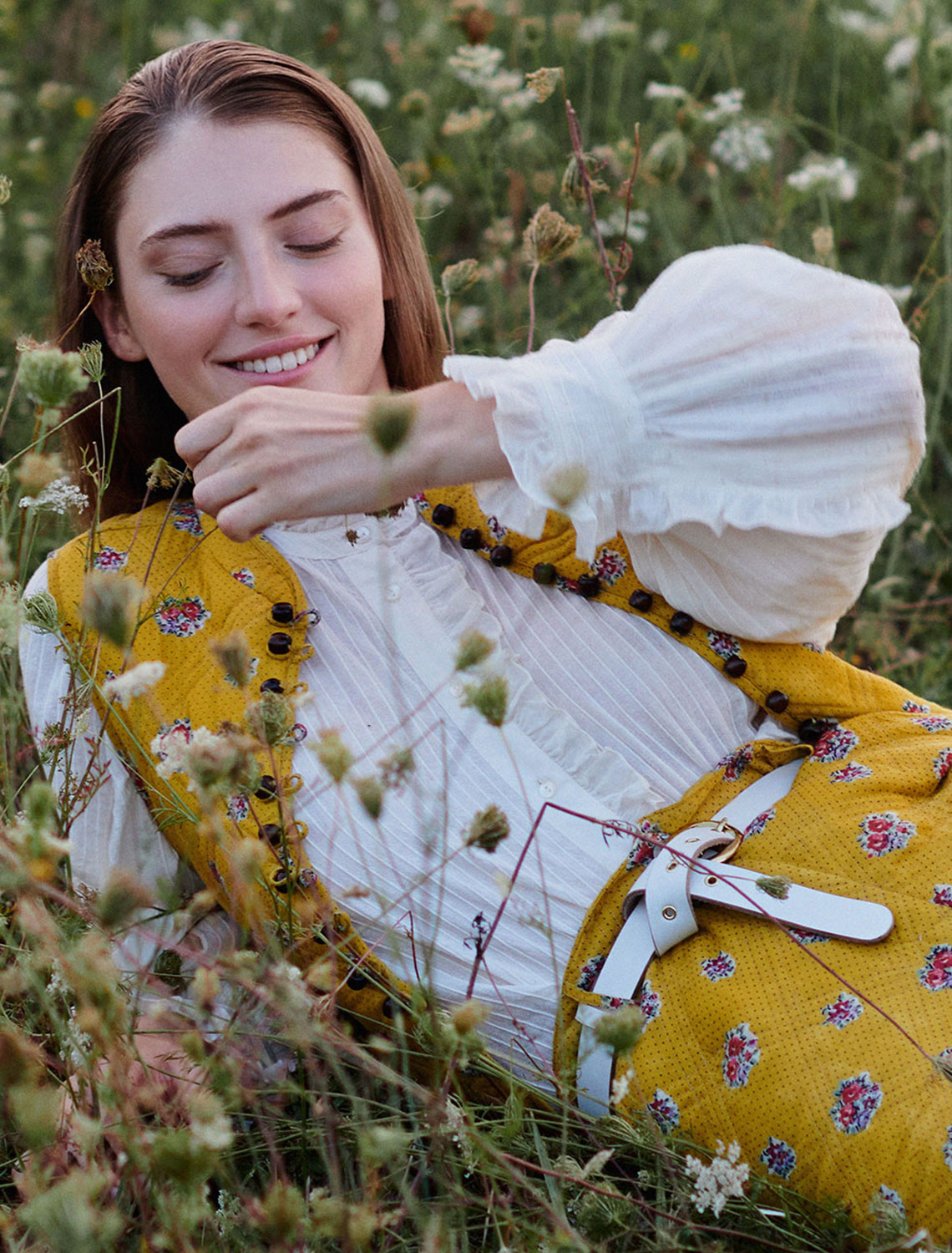 This military inspired suite structures the silhouette. The quilted Bouty gives it an unexpected softness for a romantic allure. The wooden pearls embellish this ensemble and sign this soft love letter.
Free Shipping
On all orders over $250
Secure payment
Visa, Mastercard, Paypal
14 days
to change your mind