ICONICOur lace leather bucket bag, our Afghan-inspired coat. Two emblematic pieces of Antik Batik style, like you've never seen them before.
Wesley, winter embroidery
Distinctive features: fur trim, hypnotic embroidery and 70's style. Infinite softness and beautiful craftsmanship.
Galy, lace leather
Distinctive features: flowery cut-outs typical of India. Tassels that dance with every movement. A timeless, practical bucket shape.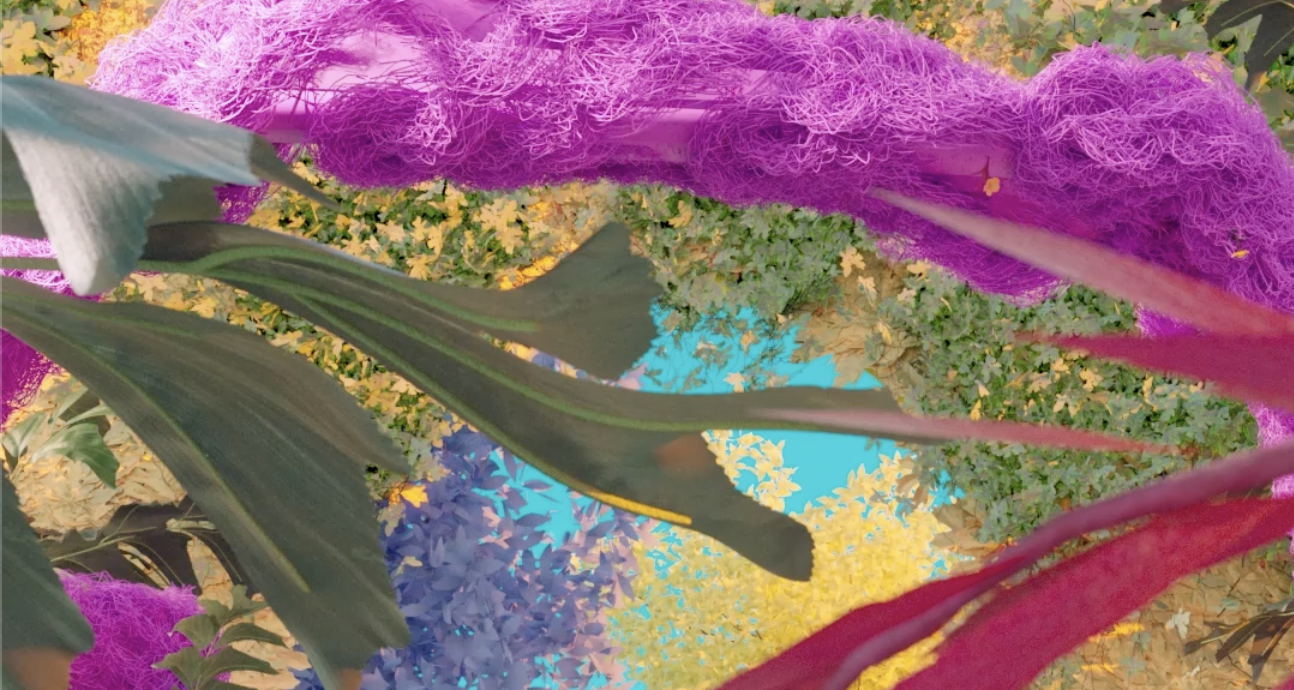 Free Shipping
On all orders over $250
Secure payment
Visa, Mastercard, Paypal
14 days
to change your mind