Buy 2 pieces & get an extra 10% off sale!
Suede Leather Skirts
We can't find products matching the selection.
Worldwide shipping
Express delivery
Secure payment
Visa, Mastercard, Paypal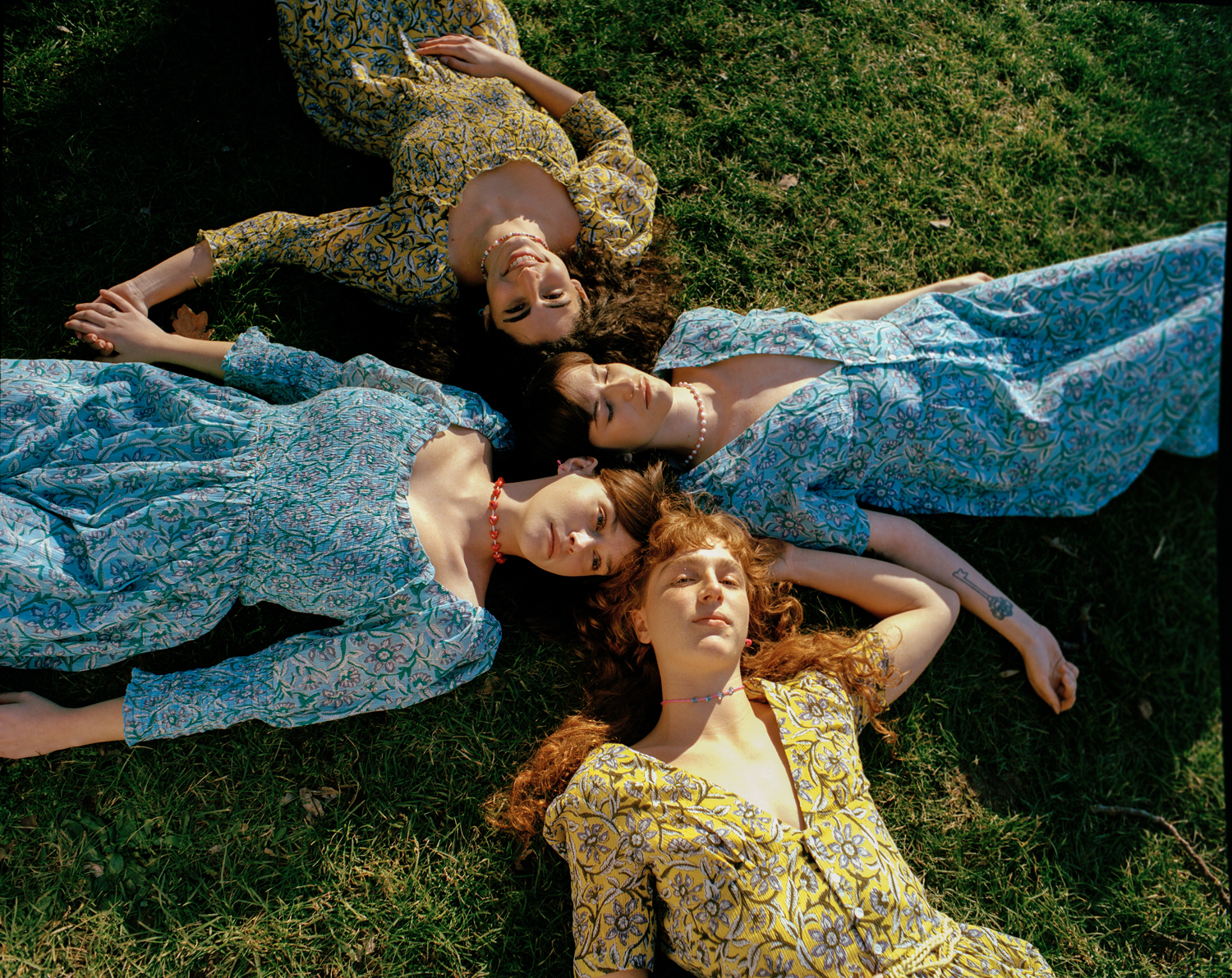 Don't miss our latest news ! Get to know first our private sales and special offers
Suede Leather Skirts
Suede is undoubtedly a material that adapts to every season. Antik Batik offers suede skirts with a retro minimalist expression. The softness and sweetness of our suede skirts will satisfy you. Combine them with coarse knit sweaters to keep you warm or with embroidered blouses for a romantic touch.