Skirt Victor Antik Batik in printed veil of cotton.
Receive your package in 5 to 8 days with the standard shipping method. In a hurry? Choose the express shipping method and get your favorite item(s) in less than 48 to 72 hours.
Buy 2 Last Chance pieces & get an extra 10% off sale!
Worldwide shipping
14 days to change your mind
Secured payment
Worldwide shipping
Express delivery
Secure payment
Visa, Mastercard, Paypal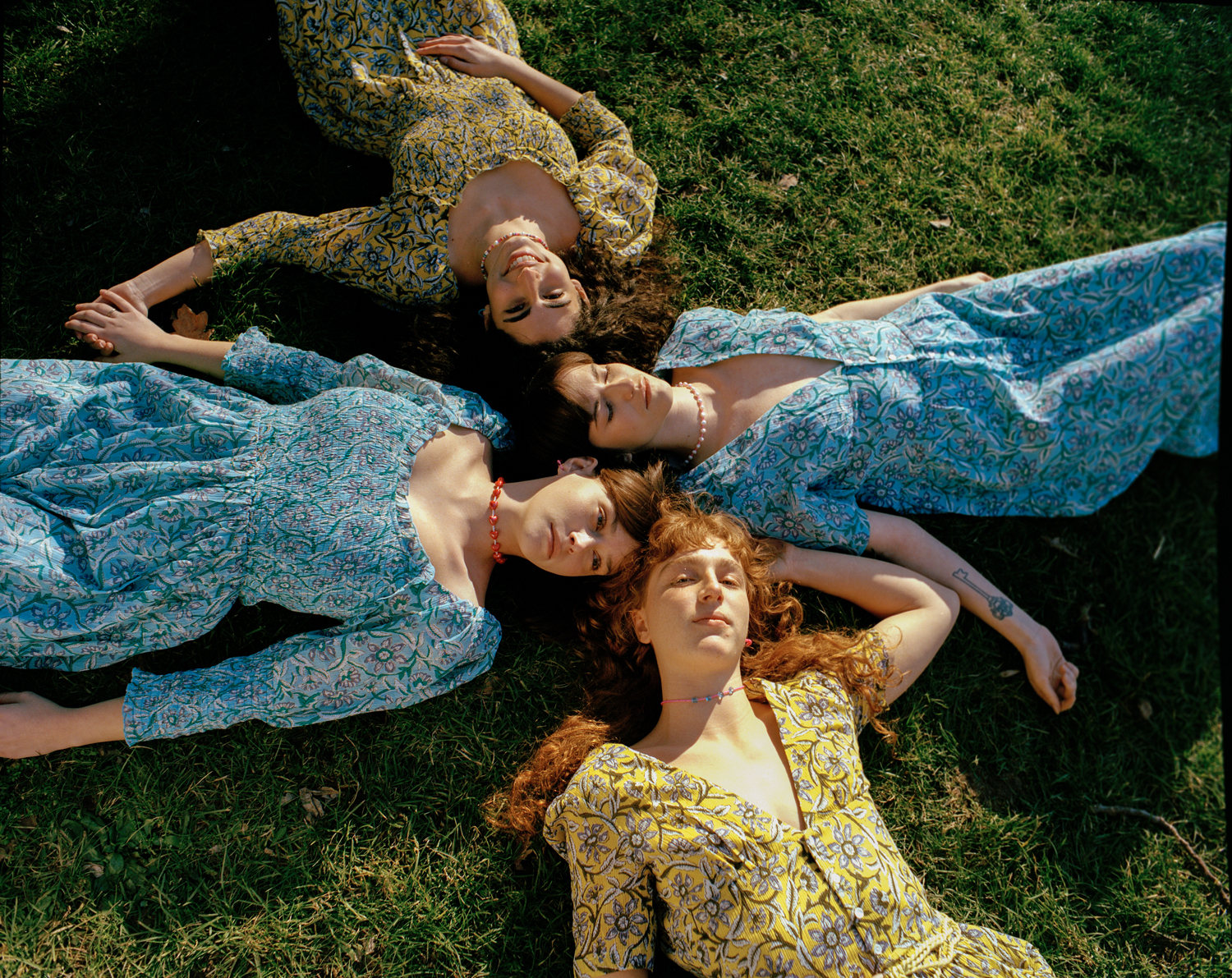 Don't miss our latest news ! Get to know first our private sales and special offers