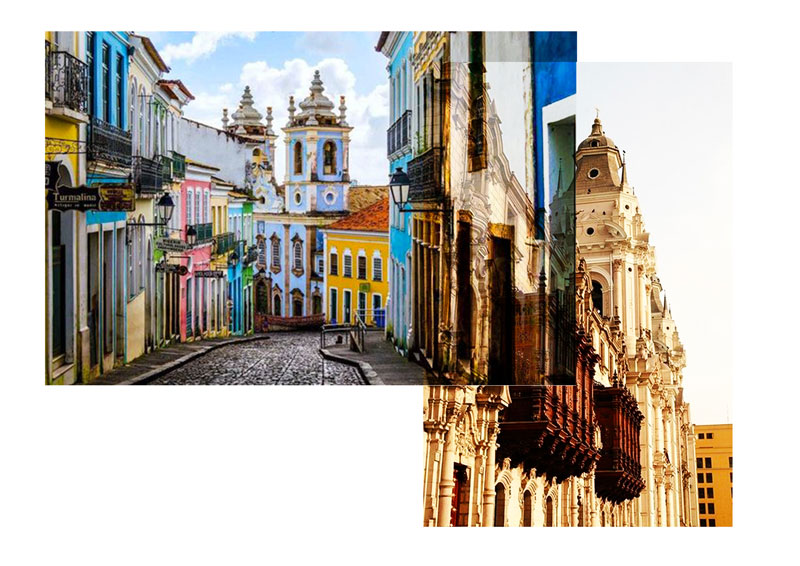 A Tight-Knit Community
Antik Batik's knitwear pieces have been created right here for over ten years: our ponchos and beanies, of course, but also our dresses, and accessories, which, despite their European influence, retain a je-ne-sais-quoi of the Andes. Alpacas, which resemble little llamas, provide us with the softest, highest quality yarn, which is then knitted in the village by women-led cooperatives.
"Ever-cosmopolitan Lima, known as the foodie capital of Latin America, is a true whirlwind of surprises, where good food and having an even better time is always on the agenda."
The city was the backdrop for a series of photos, taken by Thierry Le Gouès, encompassing not only the requisite lookbooks and fashion spreads, but also a 2010art book, the proceeds of which went to the village of Pisac in the aftermath of a devastating flood.
Over time, I've developed a unique bond with this country. Our must-sees in Lima
Ayahuasca
Caipirinhas and other local libations are on offer in this gorgeous home nestled in the bohemian Barranco district, which is famous for its colonial architecture. The atmosphere is alive with music – and conversation that can go on for hours.
1 cuadra du Puente de los Suspiros, calle San Martin 130 Barranco.

Astrid & Gaston
This is New Peruvian Cuisine icon Gaston Acurio's first restaurant. Enjoy fish ceviche, maize cakes, chicken soup, and fresh juices – but be sure to try the "cuy," a kind of guinea pig that is quite popular in Peru.
Calle Cantuarias 167 Miraflores.
Dédalo
The best place to find that special contemporary or traditional handmade gift.
Paseo Saenz Pena 295 Barranco.
Cuadra Market
Colour enthusiasts will revel in this market, which is bursting at the seams with endless aisles of hats, aprons, slip dresses, sandals, braided and embroidered ribbons, tassels, and bows.
Avenida Petit Thouars, 52 Miraflores.
Associacion Cultura Brisas del Titicaca
Peru's best folk performance. It's best to attend on the weekends, when the audience is as much to take in as the action on stage. Three generations gather here to dance, from 11 p.m. to the early morning hours, resulting in the kind of atmosphere in which anything can happen!
www.brisasdeltiticaca.com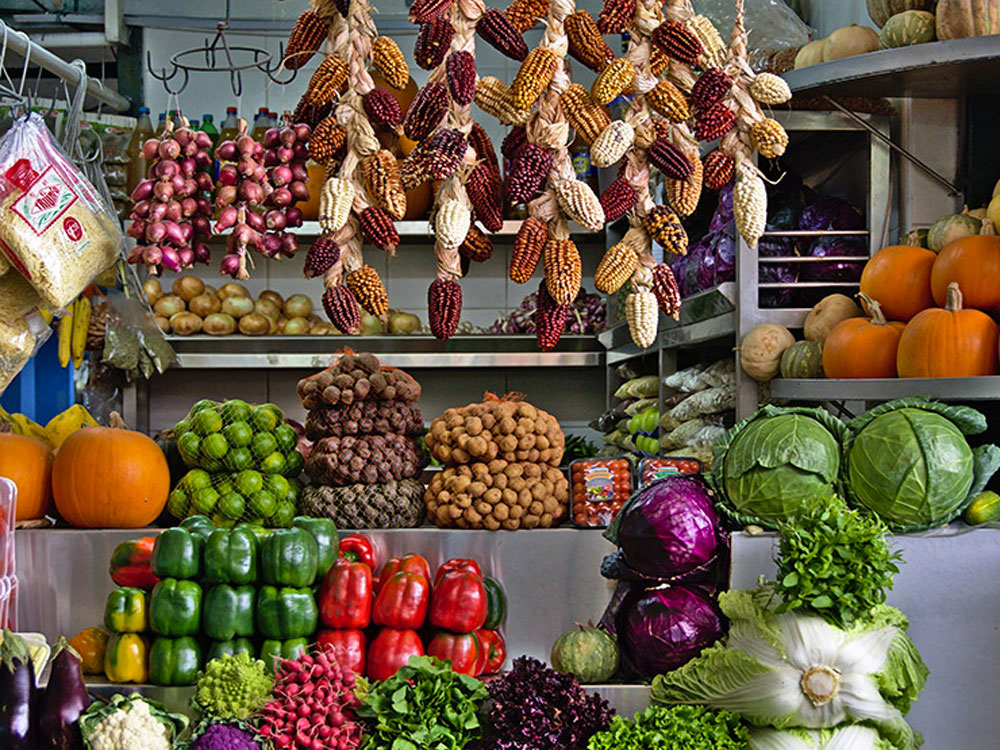 Free Shipping
On all orders over $250
Secure payment
Visa, Mastercard, Paypal
14 days
to change your mind