Buy 2 pieces & get an extra 10% off sale!
Pareos
We can't find products matching the selection.
Worldwide shipping
Express delivery
Secure payment
Visa, Mastercard, Paypal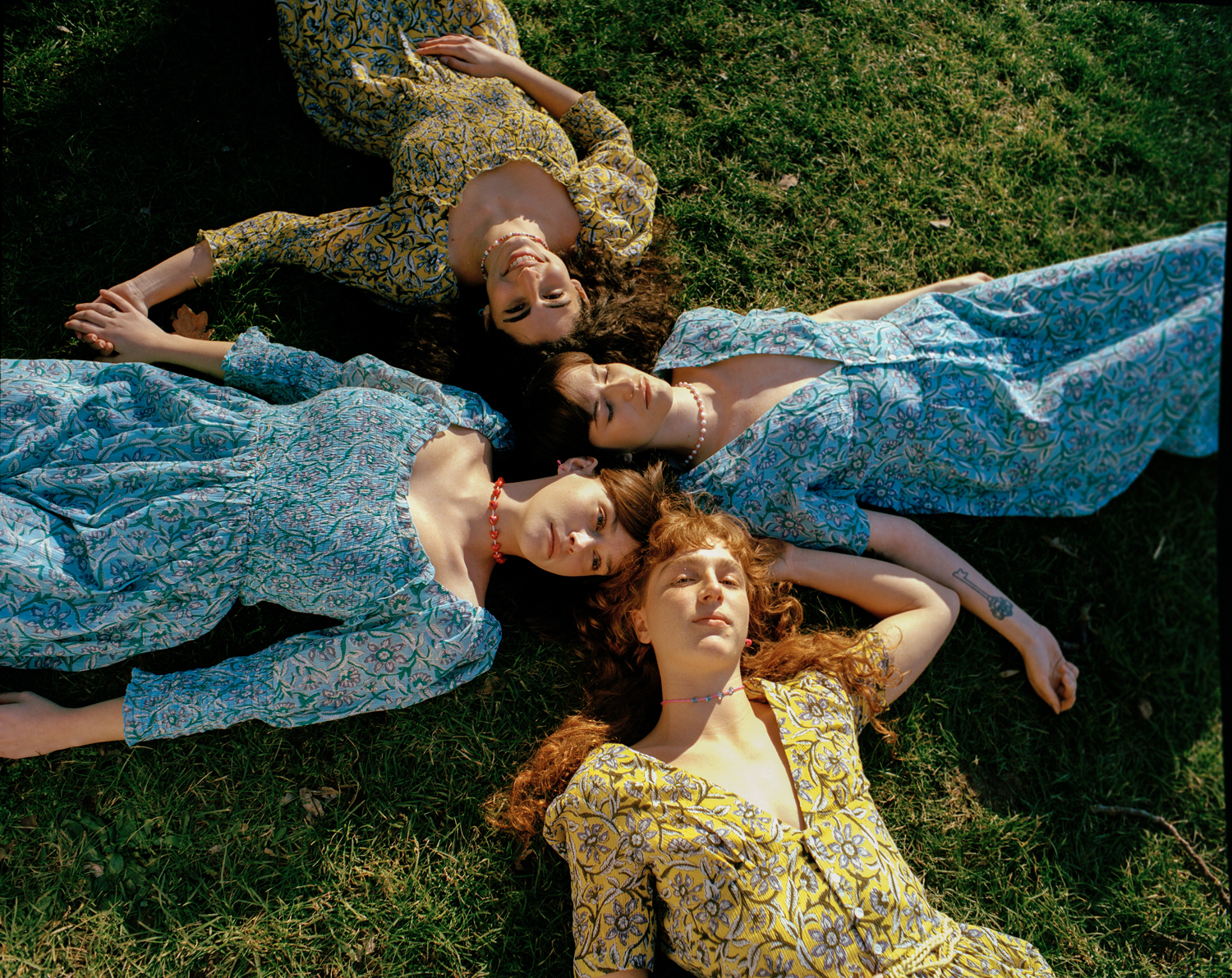 Don't miss our latest news ! Get to know first our private sales and special offers
Pareos
Rediscover the previous Antik Batik collections up to 60% off. The plain and textured oversized scarves are combined with those with coloured embroideries. At mid-season wrap yourself in a lighter and more delicate stole. Stay in an alpaca or cotton wool stole for a "Chill" moment.