Buy 2 pieces & get an extra 10% off sale!
Sequins Top
We can't find products matching the selection.
Worldwide shipping
Express delivery
Secure payment
Visa, Mastercard, Paypal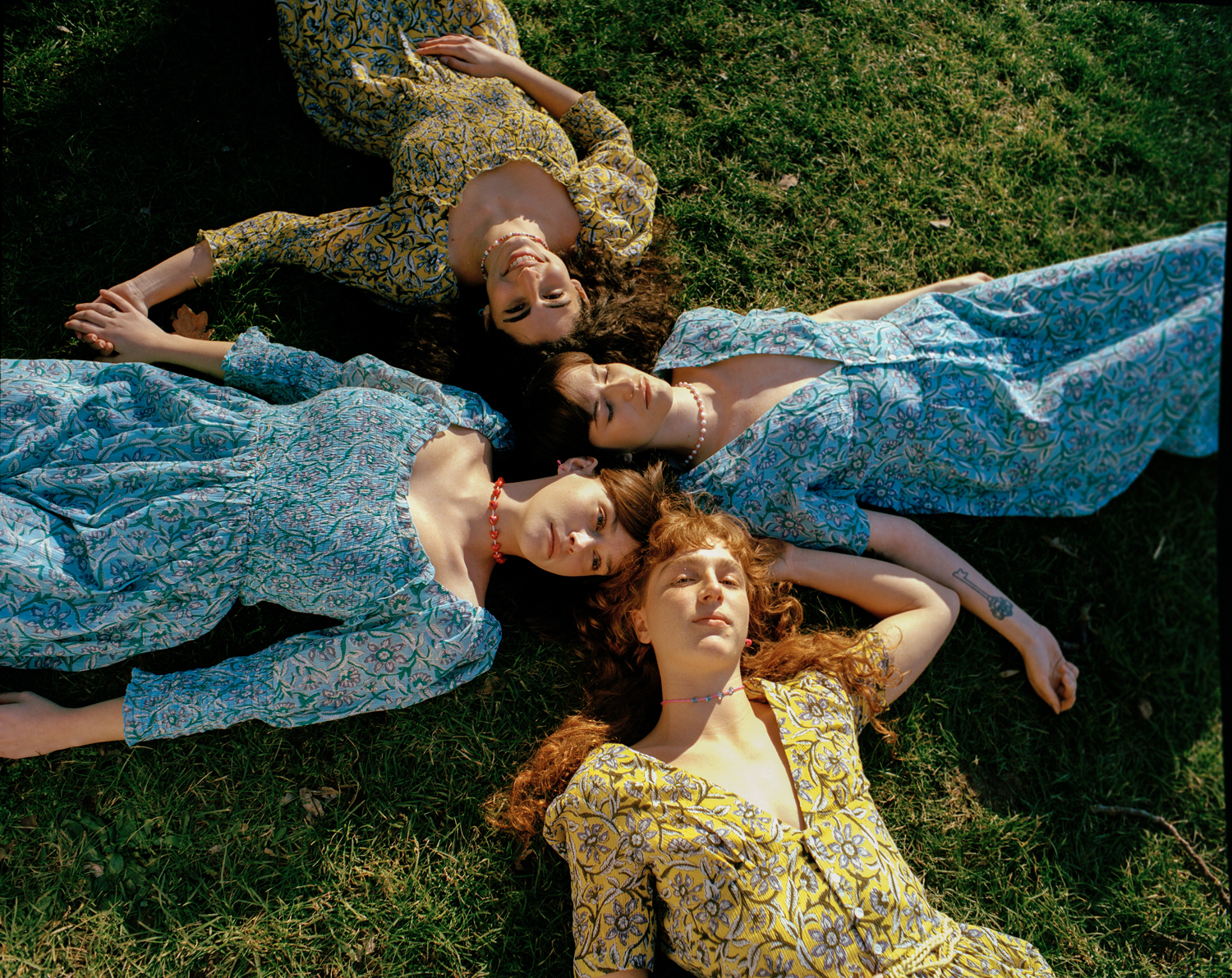 Don't miss our latest news ! Get to know first our private sales and special offers
Sequins Top
The sequins top is an evening must-have. All over or in delicate details, the sequins and beads patterns blend together for bold and original dressed tops. Wear it with plain carrot pants for a cocktail, or with a short skirt for an evening-out.